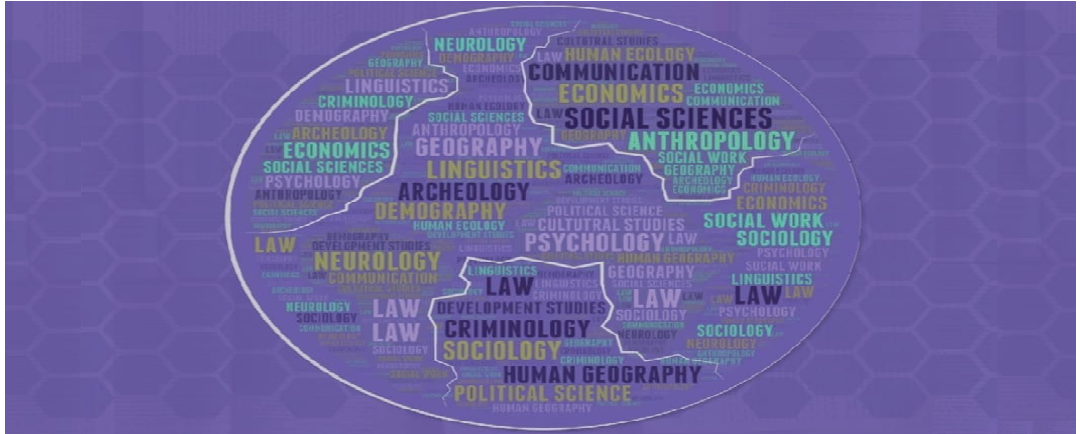 About the Journal
International Journal of Emerging Multidisciplinaries: Social Science (IJEMD-SS) publishes research and review articles in the areas of theoretical and experimental studies in all fields of Social Science. IJEMD-SS is an open access, free publication and peer-reviewed journal. Subscribed users can read, download, copy, distribute, print, search, or link to the full texts of the articles. Furthermore, there is no Article Processing Charges (APC) for publication of research articles. Authors must submit articles that have not been published elsewhere with a similarity index of less than 20%. 
The goal of IJEMD-SS is to publish original quality research papers that bring together the latest research and development in all areas of Social Science. IJEMD-SS is published triannually, in January, May and September. All research articles are indexed through unique links using the Digital Object Identifier (DOI) system by CrossRef.
This is a scientific, international peer-reviewed/Referred journal, devoted to publish quality papers. Authors need to register with the journal to submit manuscripts.
Peer Review process: Journal uses blind review system  to ensure originality, timeliness, relevance, and readability.
The International Journal of Emerging Multidisciplinaries: Social Science is a new open access journal published by the Publishing House International.   This unique platform aims to publishes facts and information based on the innovative ideas.  Researchers are welcome to submit all outputs of the significant and original research cycle in the form of research articles, project reports, workflows, methods, data, and software.  IJEMD's scope cover all aspects of innovations in Technology, Engineering, Basic Sciences, Agricultural, Food Sciences, Management Sciences, Business research and Development research.
Publication types: Research Articles, Opinion Articles, Software Descriptions, Research Posters, Research Presentations, Conference Abstracts, Software Descriptions, Data Papers, Project Reports, Editorials, Policy and Communication Briefs, Single Media Publications, Software Management Plans, Data Management Plans, PhD Projects, Postdoc Projects, Registered Experimental Designs, Grant Proposals, Research Ideas, Workflows.