Fundamentals of Cyber Security
Keywords:
CIA, Cybersecurity basics, Data Protection, Hackers Types, Threats and vulnerabilities
Abstract
This study highlighted the importance of cybersecurity for organizations that hold databases, emphasizing the increasing need to secure sensitive data from all types of online attacks. Given the rate and complexity of attacks, organizations must recognize that data breaches can have major consequences, including financial losses, damage to reputation, and legal responsibility. Companies may better prepare to recognize and manage these risks if they are aware of the most frequent cyber-attacks, such as phishing, malware growth, and social engineering. Furthermore, the study analyzed several types of malware, such as viruses, adware, ransomware, and spyware, emphasizing the importance of effective security measures to prevent the assault and potential harm. as well as implementing strict access controls, encryption processes, and frequent data backups. By developing an effective cybersecurity plan, organizations may strengthen their resilience to cyberthreats and safeguard the confidentiality, integrity, and availability of their precious data assets.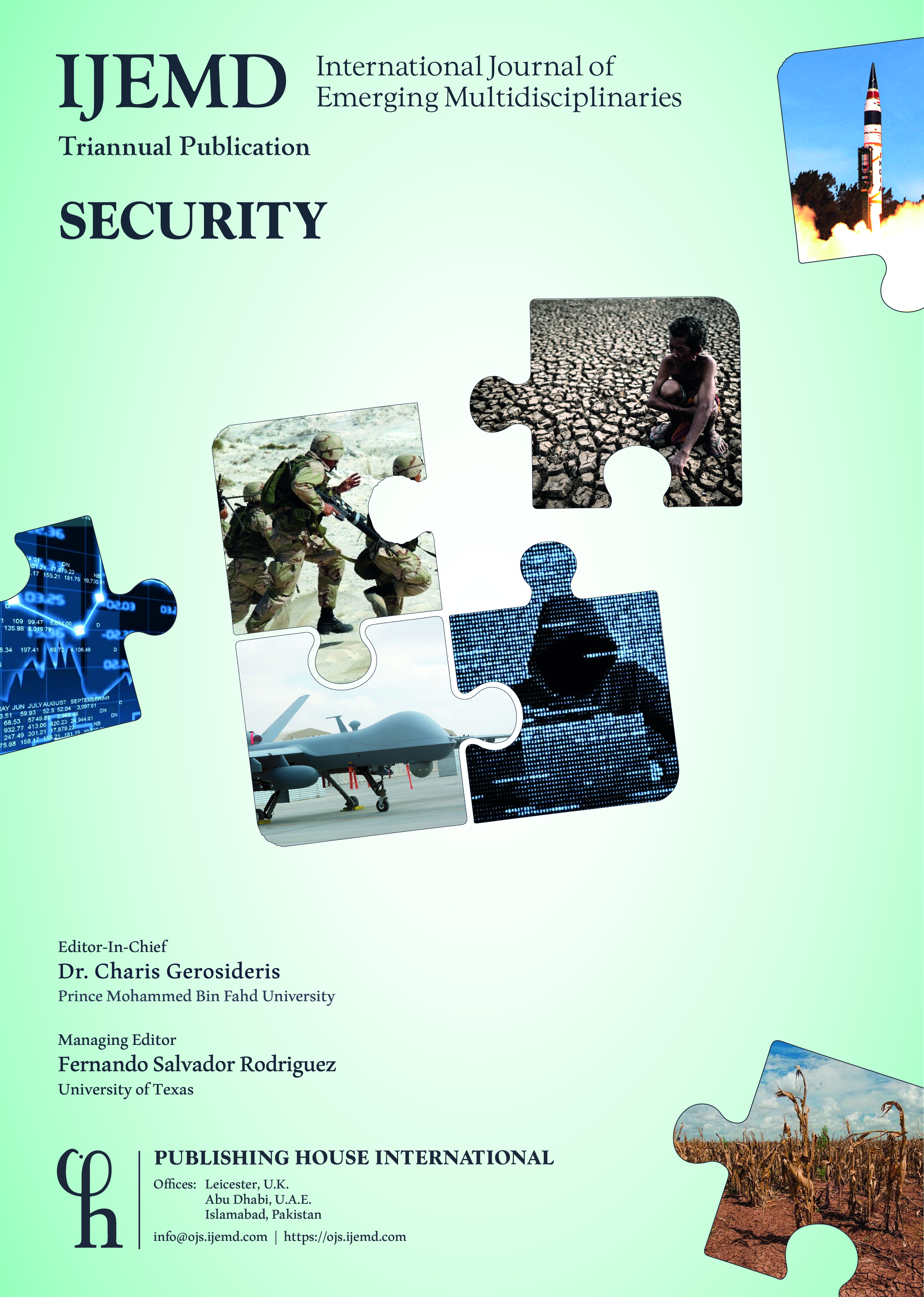 Downloads
How to Cite
Almonajid, H. (2023). Fundamentals of Cyber Security. International Journal of Emerging Multidisciplinaries: Security, 1(1). https://doi.org/10.54938/ijemds.2023.01.1.232